July 14th, 2014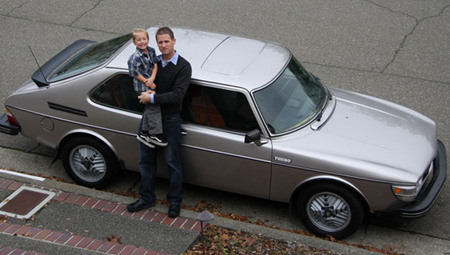 I am writing to alert our members that I have placed the Saab 99 Turbo Registry for sale.
First and foremost I want you to know this will not affect your membership or listings at all. I will fully continue to manage and update the website until I am confident it has been successfully turned over to someone with the dedication and resources to adequately continue this important legacy.
It continues to be my goal to make this the best resource for Saab 99 Turbo owners and enthusiasts. My goal in selling is to pass the website to another Saab 99 Turbo enthusiast who will help make the website even more active and exciting than it currently is.
I created this website back in 2007 based on my love of this truly unmatched car. However increased demands from my primary work and young family have made it increasingly difficult to dedicate the time and resources to continue to grow the website to the standards where I believe it should be.
I welcome any individual or group who has the passion and enthusiast to take on this incredible project to reach out to me to discuss this opportunity.
The special US $9900 price will include ownership of:
http://www.Saab99Turbo.com (domain and website)
https://www.facebook.com/the.Saab.99.Turbo.Registry
https://www.facebook.com/saablime (the 3rd most popular Saab page on Facebook)
Note that I am not in an urgent position to sell the site, so I plan to completely continue to update and maintain the website as I have been. If anyone wants to join me in doing so – including submitting articles about your car, club, Saab 99 Turbo experiences or photos, etc. I welcome you to do so.
Thank you for your continued support of The Saab 99 Turbo Registry.